A.V.S Sports Weekend
A.V.S Sports Weekend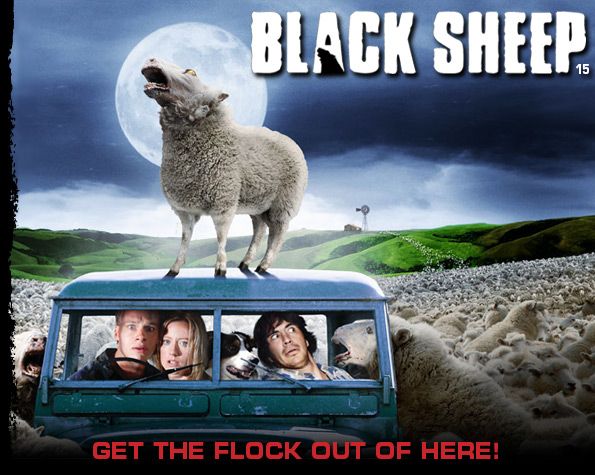 Get your muderous sheep fancy dress on!
IF YOU WANT TO COME:
Please email Eleanor (eem40) with your name, year, college, preferred t-shirt size (S,M or L), phone number, any dietary requirements and any other useful info.  You can pay by cheques made payable to Cambridge University Veterinary Society and left in my pigeon hole at the vet school, or sent via UMS to Eleanor Myerscough, Selwyn College. You can also pay by bank transfer to CUVS:
Please can you put your name and AVS on the reference so we know who is paying for what 🙂
Tickets are £175 and are first come first served, and you won't be confirmed a place until you have paid- so please when you email me can you also say how you have paid so I know where to go hunting down cheques!
Please also note that once you have paid for a ticket we can't give you a refund: you are responsible for selling it on yourself.
The deadline for paying is NEXT FRIDAY (Oct 17th)