This Friday (4th November) at 5pm in the SCR. There will be a talk by Professor Robin Franklin on "CNS Stem Cells – Getting the Brain to Repair Itself".
As usual there will be drinks and snacks at cost price.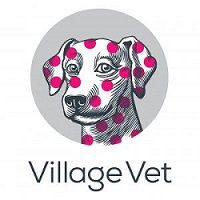 Exciting graduate veterinary opportunities available. Looking for part-time work during your studies? Apply today!